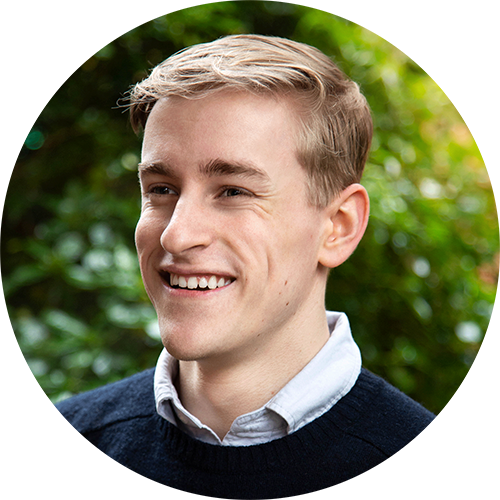 Hello!
My name's Ben and I'm a graphic designer, artist and photographer from Melbourne, Australia.

Growing up, I often created short films with friends. I was lucky enough to have access to Photoshop as a teenager, which led to many hours spent editing photos and entertaining peers. This hobby led to a desire to do it for a living and a good, long think about how I spent my teenage years.
Some of these 'shops have gone on to be shown in TIME, The Huffington Post, Mashable, and other places on the web. One of them is also framed in a stranger's house, but that's another story.
In 2018, I graduated with a Bachelor of Design from Swinburne University of Technology, with a major in digital media design, minoring in film & TV production. I currently work as
Elo Hell Esport's
Content Director and with a variety of clients, producing digital content.
I've got an interest in film and TV, digital art, soundtracks, videogames and pizza.
Thanks for stopping by and have a great day.

Ben
• Puckett
• MonteCristo
• Goldenboy
• Team Envy
• Jayne
• Dallas Fuel
• oasisonoverwatch
• Team Australia Overwatch World Cup
• Judge's Award  - Top Spin campaign by VicHealth (2018)
• Semifinalist - 'Fine Art Photography' - Adobe Design Achievement Awards (2018)
Some formal and not-so-formal testimonials:
"Ben did a great and comprehensive job with the design. Easy to communicate with and delivered exactly what the brief detailed. More than happy to use and would recommend."
- A
drian (Small-business owner)
"this looks almost too realistic"
- Ben Trautman (Statistics Producer, Overwatch League)
"UR A WIZARD, BEN!"
- Soe Gschwind-Penski (Host, Overwatch League)
"That thumbnail is god-tier"

- YouTube comment
"Consummate meme-artist"
- MonteCristo (Esports analyst)